Welcome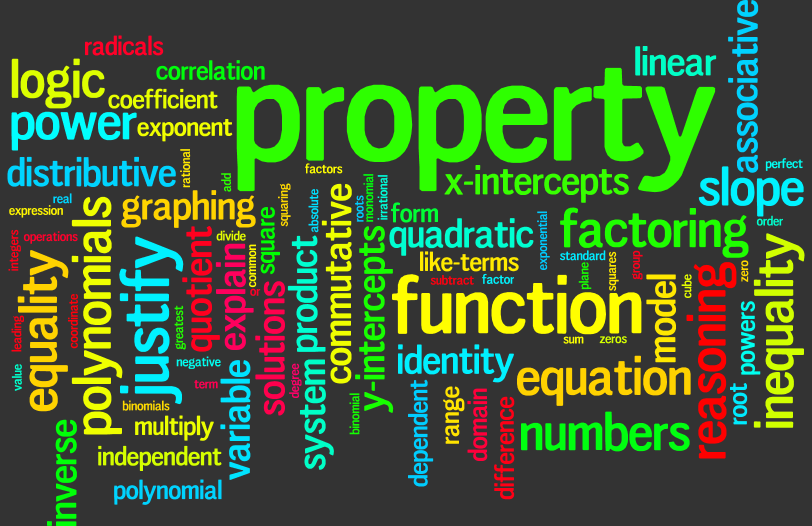 Welcome to Honors Algebra!
Below is a description of each section of the website to help you find the information you need for this course:
Announcements: Updated information about course. Please check at least weekly.
Calendar: Homework assignments, due dates
Class Information: General information about course structure/expectations, units of study
File Manager: Downloadable files such as comps and class handouts.
Helpful Links: Additional resources for units and lessons
Supply List: List of needed materials for class